asset-backed 3pl in indianapolis
We are an asset-backed 3PL providing customized supply chain solutions throughout multiple distribution networks.
By delivering customized supply chain excellence, Hanzo Express is leading the way.
We prioritize safety, reliability, and transparency, continuously vetting and monitoring our partner providers to ensure an exceptional experience for our customers.
With our scalable and adaptable approach, supported by powerful technology and software solutions, we navigate the ever-changing economic cycles to deliver tailored supply chain solutions that drive success for our valued clients.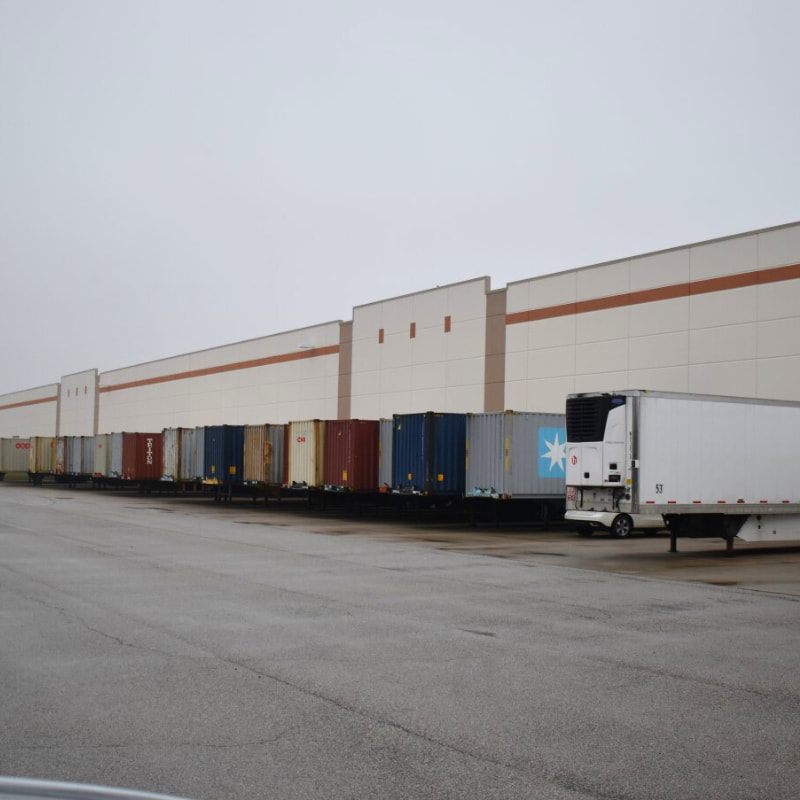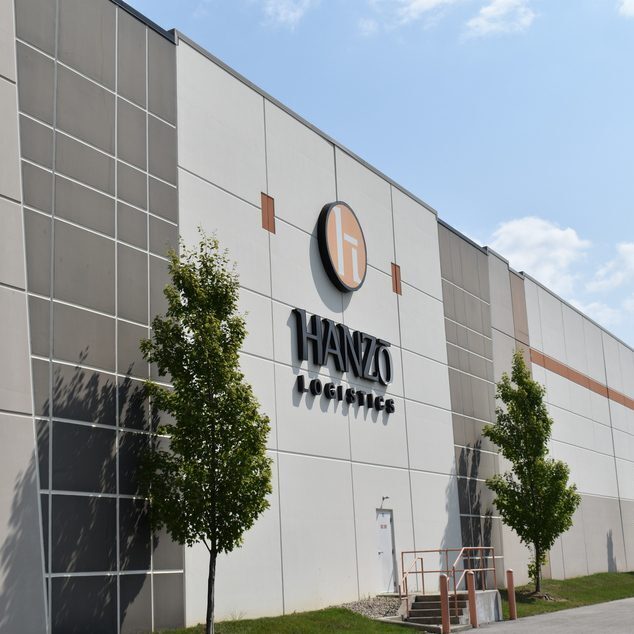 Industry Certifications Highlight Our Commitment to Quality and Compliance
We pride ourselves on our commitment to excellence, which is reflected in our industry certifications. As a certified NVOCC, we demonstrate our expertise in ocean freight transportation. Our ISO certification signifies our adherence to rigorous quality management systems. Additionally, our FDA certification ensures compliance and safety in handling pharmaceutical and healthcare products. These accolades exemplify our unwavering dedication to delivering the highest level of service to our valued customers.
What is an asset-backed 3PL?
Asset-based 3PL refers to logistics companies that possess the necessary resources for shipping operations. These providers offer a comprehensive range of services, including transportation, warehouse storage, and distribution trucks, to efficiently manage their clients' supply chains.
An asset-based 3PL ensures reliable access to critical information and resources. With dedicated drivers and privately owned warehouses, they provide the assurance that products will be securely handled during transit and arrive punctually.
Hanzo offers customized logistics solutions.
In addition to transportation solutions, Hanzo offers fulfillment & distribution, kitting & assembly, cold storage, contract packaging, and quality assurance services. 
Our global logistics expertise, advanced supply chain technology & customized logistics services makes us the trusted 3PL service provider for supporting the most complex needs of the world's multinational companies. To learn more about our warehousing solutions visit Hanzo Logistics by clicking the button below.