Delivering Supply Chain Solutions that Move Your Business Forward
Freight Management
Effective operations management to optimize routes and ensure on-time delivery.
Ensuring Safety, Reliability, and Transparency Every Step of the Way.
We carry the proper licenses & certifications ensuring compliance, quality, and safety in our operations.
Hanzo Express is an asset-backed 3PL where we go the extra mile to deliver a safe, reliable, and transparent experience for our customers.
Our stringent vetting process ensures that all our partner providers meet the highest standards. We continuously monitor their performance to guarantee consistent excellence throughout your supply chain journey. Rest assured, your valuable assets are in capable hands.
Your Trusted Partner for Personalized Supply Chain Solutions.
As a leading asset-backed 3PL, we specialize in delivering customized supply chain solutions to businesses across industries. Our mission is to streamline your logistics operations and enhance your competitiveness. With extensive experience in retail, construction, pharmaceuticals, and more, we serve diverse sectors with equal dedication. Our global reach extends across the U.S. Domestic 48, Canada, Mexico, and beyond.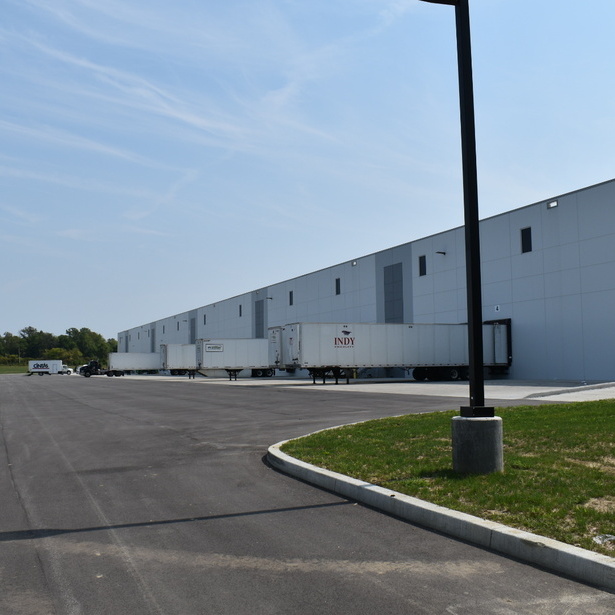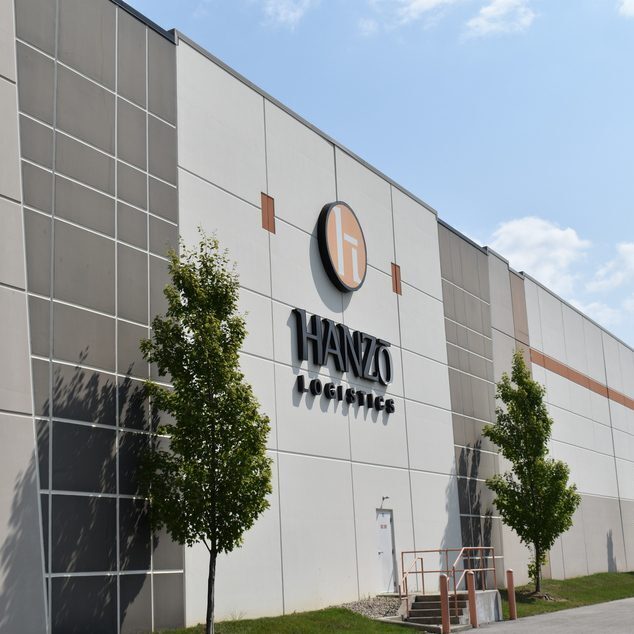 Powerful Technology to Optimize your Logistics Efficiency.
At Hanzo Express, we leverage cutting-edge technology and software solutions to revolutionize your supply chain management. Our Transportation Management System (TMS), including industry-leading tools like Tailwinds, Macropoint, RMIS, EDI, and 411, ensures seamless coordination, real-time visibility, and data-driven decision-making. With our technology infrastructure, you gain unparalleled control and efficiency, enabling you to navigate complex logistics with ease.
Hanzo goes beyond transportation with warehousing & fulfillment.
Hanzo Logistics is an Indianapolis 3rd-party logistics (3PL) company that is specialized in warehouse management, fulfillment, distribution, and transportation. We aim to be a reliable partner that listens to you and implements custom-tailored solutions that are unique to your goals.
Whether you need temporary storage, one-time collection and drop-off, or a nationwide distribution undertaking, our promise is to provide a top-notch service that gets your consignment where it needs to be, on time and in a cost-effective way.